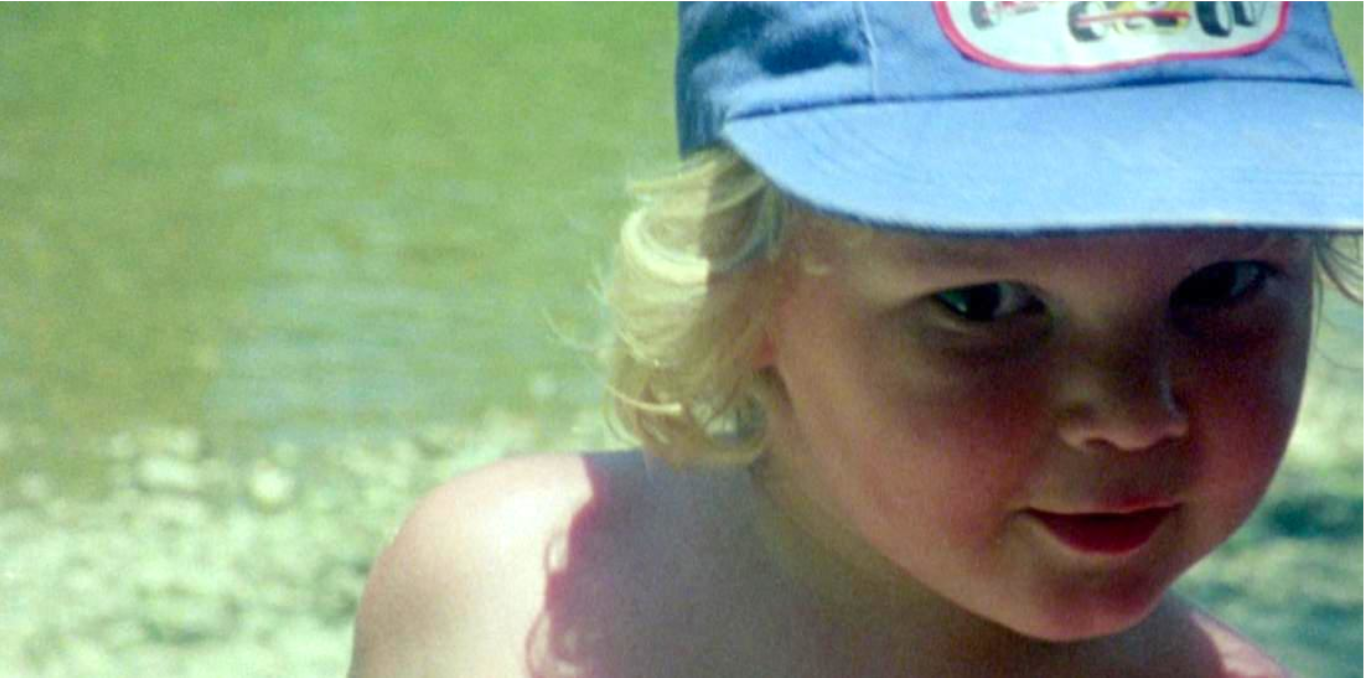 Support Campaign
Help Tënk grow !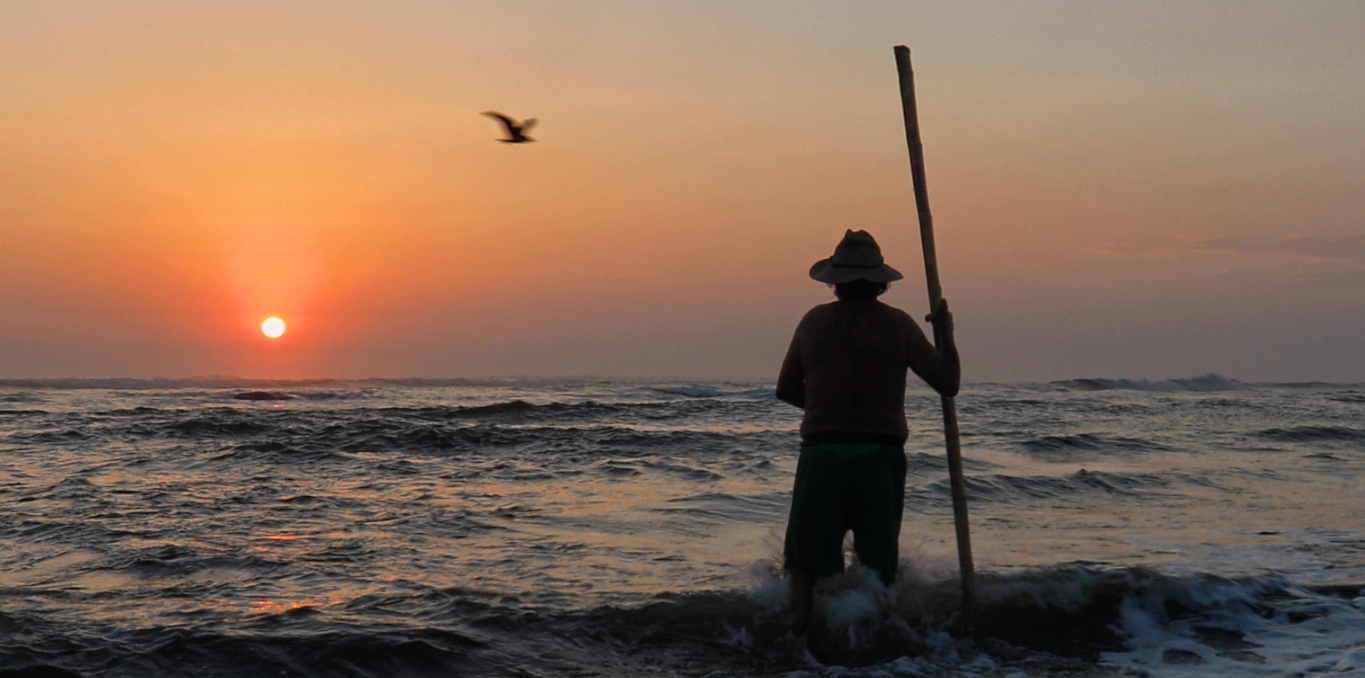 From flagship film to rare gem
Exceptional documentaries updated every week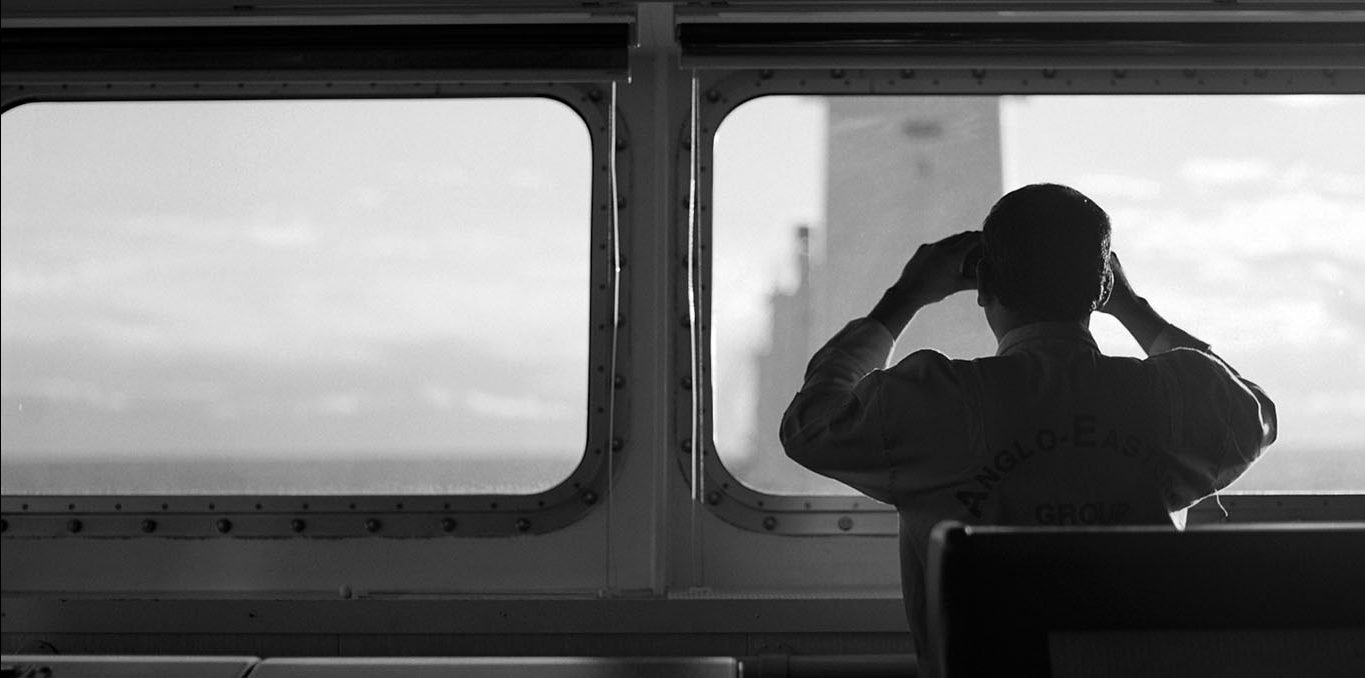 Explore!
Portrait, Real Talks, Archives, Essay, Audio Documentary, Experimental films
Films of the week
94mins
59 days
The filmmaker follows his autistic brother and his atypical friend on a sports odyssey that takes them to the Special Olympics World Games.
Programmed by Jean Horvais
Handicap & Family • Highlights • Québec Contemporary Cinema • Society
---
---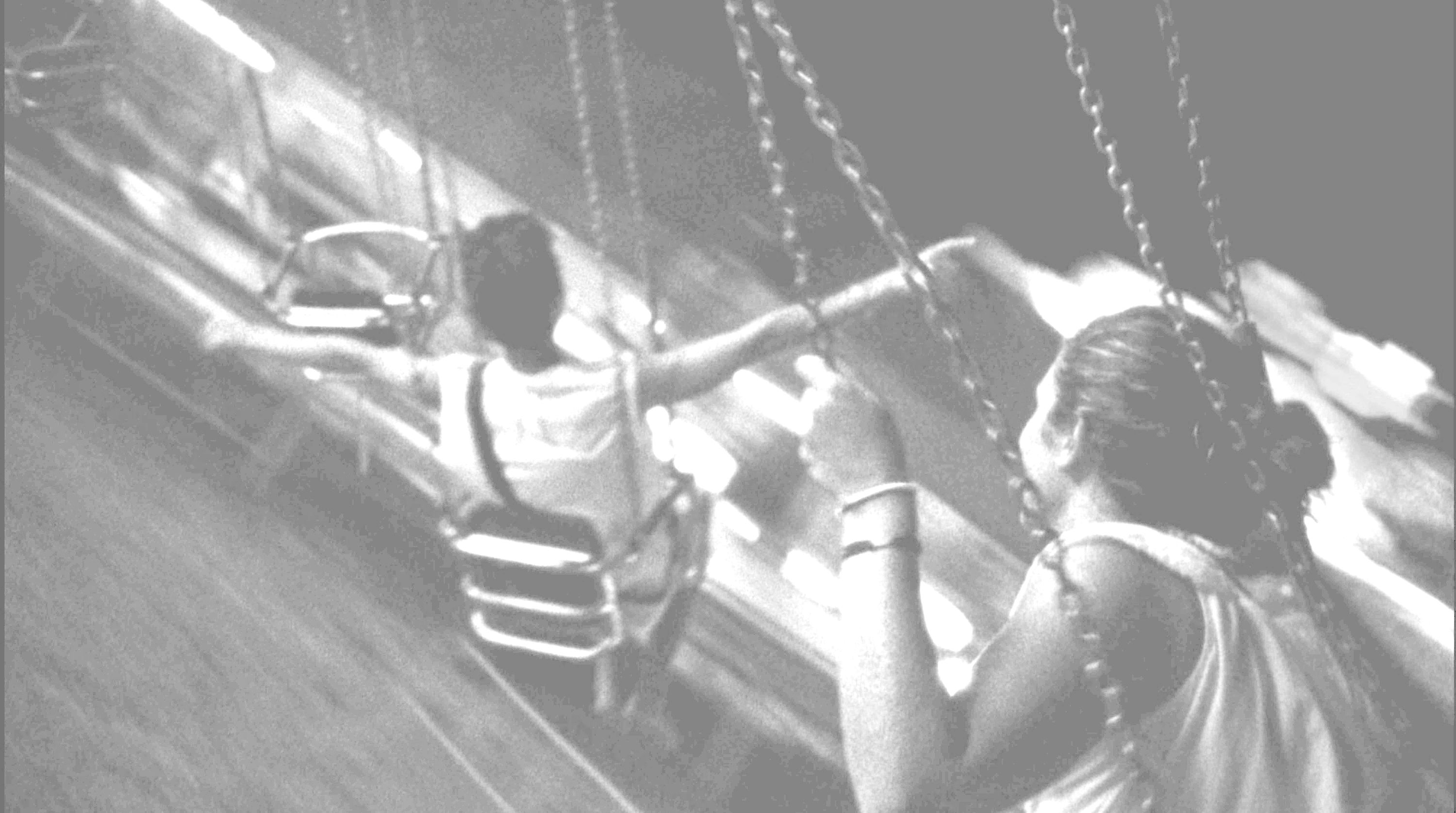 The gaze of great authors renewed every week
Nearly 45 documentaries chosen and defended by enthusiasts
More than 150 rare works available for rental
Classic films, new releases, from festivals or schools, free from media formatting
5 new films every Friday available for 2 months
I discover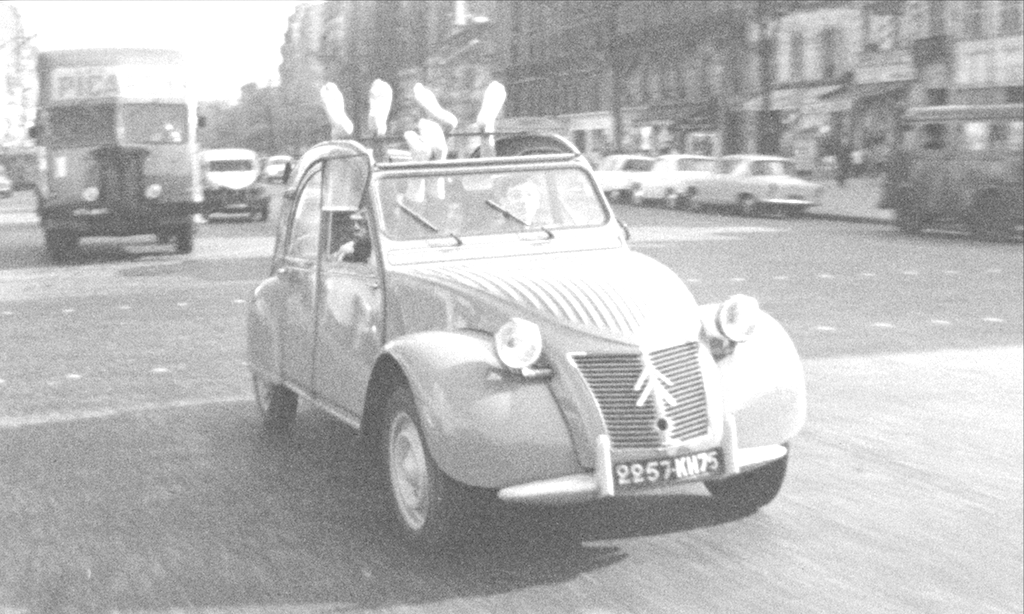 Choose creation and independence
Tënk's ambition is simple: to make you (finally!) Discover exceptional documentaries that you won't be able to see elsewhere! A whole documentary world, a cinematographic world that resists and creates, against all the images that invade us
Discover Tënk